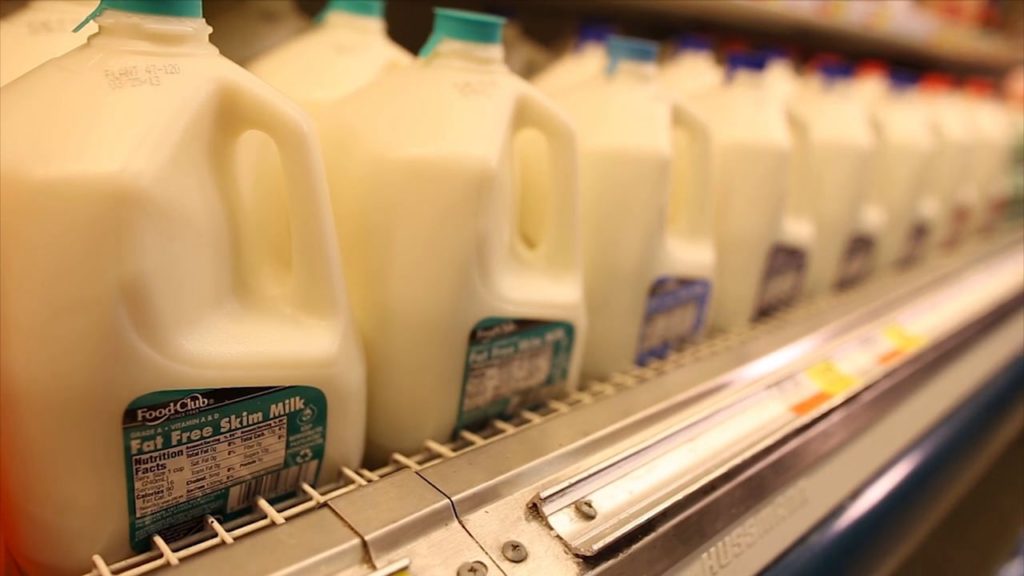 Pressure Techniques helps the dairy industry keep their facilities clean and their products safe.
Ozone is used widespread throughout the beverage industry.  Producers of milk products, soft drinks, beer, wine cider and juices have come to realize the potential of this chemical free and highly effective sanitizer.
Ozone infused water is all-natural and potent.  After it's active period, it breaks down into oxygen and water, so there is no threat of tainting edible food or beverages.
Applications:
Tank sanitizing
Disinfection of lines and equipment
Bottle / container rinsing
Contact surface sanitation
Supply water purification