See us at the Seafood Expo in Boston – March 11th – 13th, 2018
in News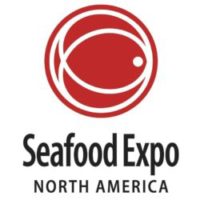 Pressure Techniques will be exhibiting again this year with ClearWater Tech Ozone at the Seafood Expo North America in Boston, MA from March 11th – March 13th, 2018 in space# 1770.
Hear what your colleagues in the seafood industry have to say about their experience with Ozone Infused Water and the impact it has had on their business.
Pressure Techniques partners with ClearWater Tech to provide Ozone Infused Water systems that are tailored for the specific needs of the Seafood Industry.  Ozone Infused Water improves food safety and extends shelf life of seafood products.