Seafood Processing
Beer, Wine & Cider
Agriculture & Post-Harvest
Dairy & Poultry
Commercial Bakeries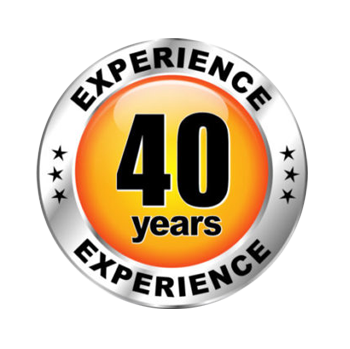 For Over 40 Years, We Have Provided Solutions to New England's Most Respected Commercial Food & Beverage Producers
Today, We Help Companies Around the Globe Ensure that their Products are Safe & Fresh
When it comes to food safety & quality, there is no margin for error.  Staying ahead of regulations, new competition and the expectations of the consumer is easier said than done.
This is why so many commercial food & beverage companies look to Pressure Techniques to help them solve their toughest challenges.  We engineer solutions that help our customers make their products better, faster and cheaper, while ensuring quality, safety and freshness.
We play an integral part of our customers' strategy to

Reduce the risk of food contamination
from bacteria, viruses, pesticides and other pathogens.

Remain compliant
with FDA, USDA and OSHA mandates including HACCP & FSMA.

Consistently deliver a product that is
Safe, fresh and high quality.