Seafood Processing
Beer, Wine & Cider
Agriculture & Post-Harvest
Dairy & Poultry
Commercial Bakeries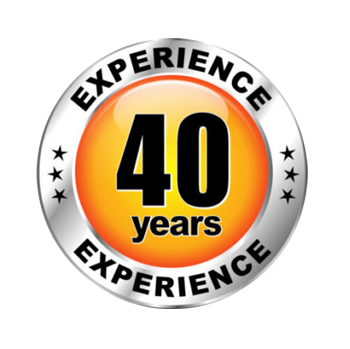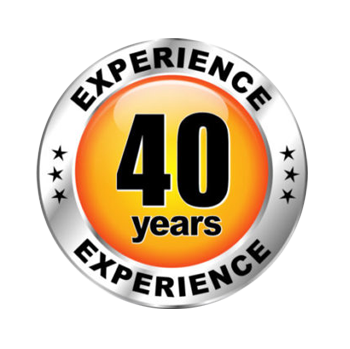 For Over 40 Years, We Have Helped Enable Leading Food and Beverage Processors Meet the Demands of Their Customers and Regulators
We Specialize in Solutions for Sanitation, Food Safety and Food Quality
Pressure Techniques is more than a distributor of high quality, durable industrial equipment, parts and supplies.  Our expertise is relied upon by our customers to keep their operations efficient and compliant while keeping costs low.
Pressure Techniques will be exhibiting again at the 2018 North American Seafood Expo in Boston with ClearWater Tech Ozone.  The show runs from March 11th – March 13th, 2018.  Our booth number is 1770.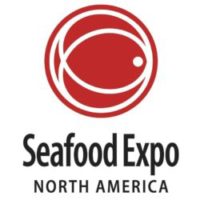 We play an integral part of our customers' strategy to

Reduce the risk of food contamination
from bacteria, viruses, pesticides and other pathogens.

Remain compliant
with FDA, USDA and OSHA mandates including HACCP & FSMA.

Consistently deliver a product that is
Safe, fresh and high quality.